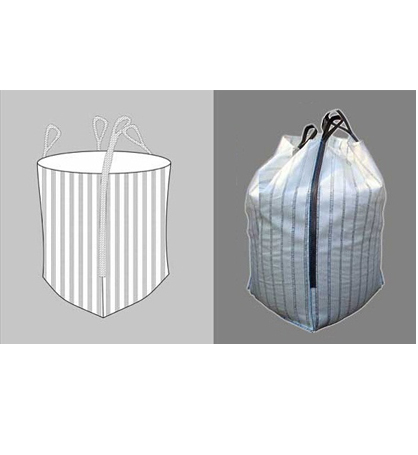 Platinum Tie-Up is leading manufacturers, exporters and suppliers of Ventilated bags from Gujarat, India. These types of bags has open breathable strip on the top for the circulation of air which is most important feature of bag.
The goods like fruits and vegetables required circulation of air to keep there freshness for those types of products ventilated bags are used.
Ventilated bag design is available in all sewing pattern with inlet / outlet design in various closure options.
Customization Options:
Coating – yes Available
Dust proof – Yes
Liner – yes Available
Printed – Yes
Coloured – Yes
Available in various Shapes
Available in various Size